We are Manufacturer, Supplier, Exporter of Automation Leak Test Machine,Leak Test Machine Coupler,Sealing Coupler,Rubber Coupling, Belt Conveyors, Bin Storage Racks, Cap Pressing Fixtures, Conveyor Systems, Conveyors Systems, Automation Conveyors, Display Systems, Drilling Machines, ESD Magzine Trollys, ESD Passing Workstations, ESD Roller Conveyors, ESD Work Stations, Fifo Racks, SS Tanks With Water Level, Thickness Adjusting Fixtures, Tools Trolleys, Welding Machines, Wiring Hardness Conveyors, Work Station Tables, Working Stations, Working Tables, Machining Works, Fabrication Works and Our Setup Situated at Pune, Maharashtra, India.
Welcome to our website, where we specialize in providing high-quality automation leak test machines for a wide range of industries. Our machines are designed to deliver accurate and reliable results every time, helping you to improve efficiency and reduce waste in your production processes.
Our automation leak test machines are built using the latest technology and engineering techniques, ensuring that they are durable and able to withstand the demands of even the most challenging production environments. Our machines are fully automated, which means that they require minimal operator intervention, freeing up your staff to focus on other tasks.
At the heart of our automation leak test machines is our advanced software system, which provides real-time monitoring and control of the testing process. This software allows us to customize our machines to your specific requirements, ensuring that you get the results you need every time.
We offer a range of automation leak test machines to suit different industries and applications. Whether you need a machine for testing automotive components, medical devices, or industrial machinery, we have a solution that will meet your needs. Our machines are also designed to be flexible and modular, allowing you to add additional testing capabilities as your needs change over time.
At our company, we pride ourselves on providing exceptional customer service and support. We work closely with our clients to understand their specific requirements and provide tailored solutions that meet their needs. We also offer comprehensive training and ongoing technical support to ensure that our machines continue to deliver outstanding results for years to come.
If you are interested in learning more about our automation leak test machines, please do not hesitate to contact us. We would be happy to discuss your requirements and provide you with more information on our range of products and services.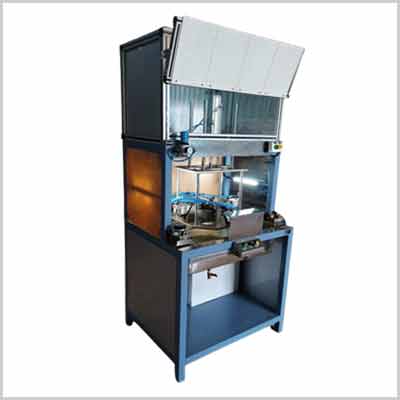 WATER DIP LEAK TEST MACHINE
WATER DIP LEAK TEST MACHINE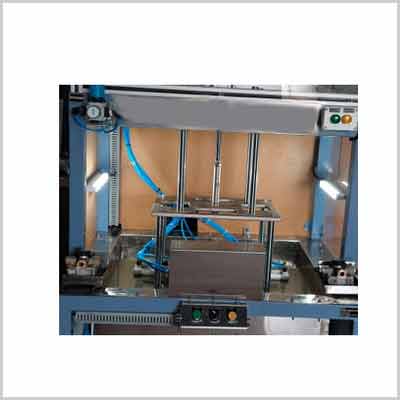 WATER DIP LEAK TEST MACHINE